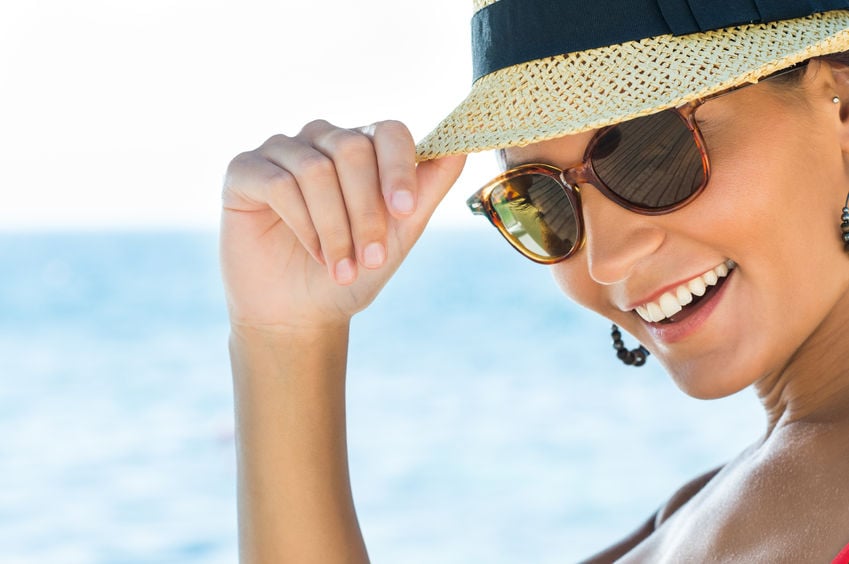 CharterLux is about providing the most extrodinary experiance from start to finish, no matter how much time or money it cost our company.
First, I would like to personally thank you for providing us the opportunity to serve you with an unforgettable experience. In 2012 I invested in a yacht purchase, and while seeking to subsidize the cost, I explored putting the vessel into charter. At the time I made numerous attempts to contact 'what would now be our competitors' to arrange simple things like an in-person meeting, comps, etc… I was transferred to multiple broker's answering machines with no callbacks. I was amazed at the lack of simple business skills and professionalism in the industry; this prompted me to start my own company. In that same year, I started FL Yacht Charters. From that day forward it was my mission to streamline the process, add technology to the industry, and promise and fulfill every prospective/current client a 100% satisfaction guarantee. In 2018 we merged with CharterLux creating what will be the most well-known company in the industry. If you're the least bit unsatisfied with your service, please contact us and ask to speak with me directly.
 — ROBERT B. FULLING, CEO of CharterLux
Experience and Worldwide Reach
Known as one of the fastest growing yachting organizations online and in the states, on top of having one of the world's most advanced and extensive database of vessels; CharterLux is a powerhouse in the yachting industry. With a reach that spans the continents and connects a plethora of cultures and nations, it takes a mere glance at the number of satisfied clients to realize why we are the best, first, and the only contact needed for all your charter, sales, management, or crewing needs! Spending time out on the deck of whatever beautiful vessel you decide to charter for varying periods enables you to take a taste of the high life and gain memories that last a lifetime. Even the ultra-wealthy realize how expensive and time consuming it is to maintain a yacht, so it only makes sense that you do it on demand. In today's world, we realize that modern men and women have schedules and families that soak up all their time! Leave behind the stress of the mainland and take your family, friends or co-workers on a journey that they won't soon forget.
Our process is the same for all of the services we offer. We try and keep it as simple as possible to effectively utilize our clients time.

Listen to our clients wants, and needs.
Deliver our professional advice and suggestions.
Educate clients on possibilities.
Make dreams come true!
We are so confident in our yacht charter rates that we guarantee to have the best pricing for a particular yacht.
You will have one specialist as a point of contact. This person will treat you like family, understand your needs; and you'll never need to talk to anyone else.
With a fleet of more than one thousand charter yachts worldwide we can accommodate any budget, destination or style.